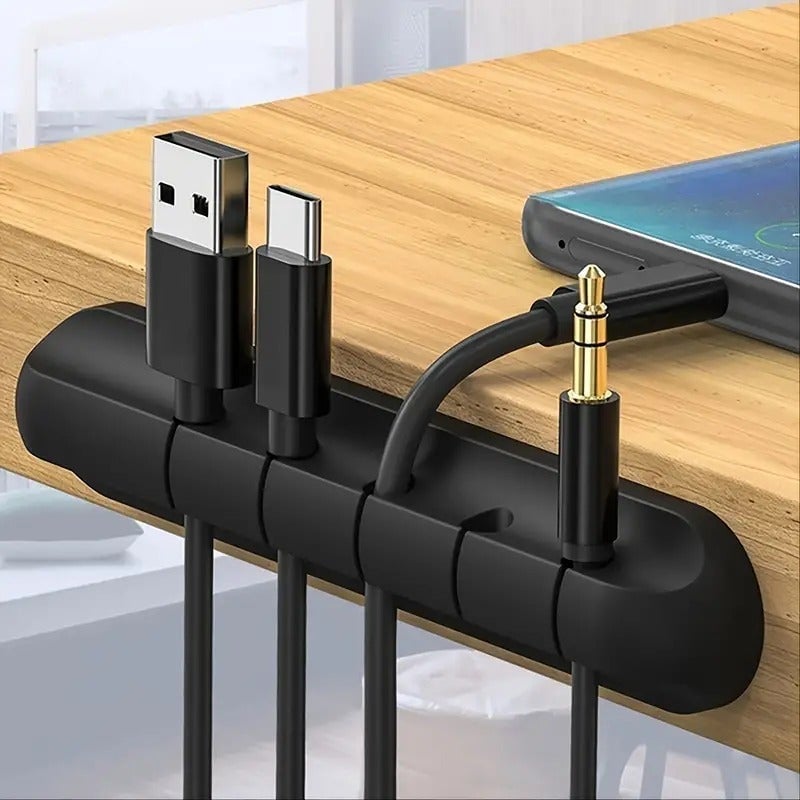 Data Cable Organizer Holder Clips Cable Management Cord Organizer PE9652
Office / Desk Organization / Desk Organizers
€8.66
€17.32
49% OFF
Promotion 1 Day Only
Main Features & Information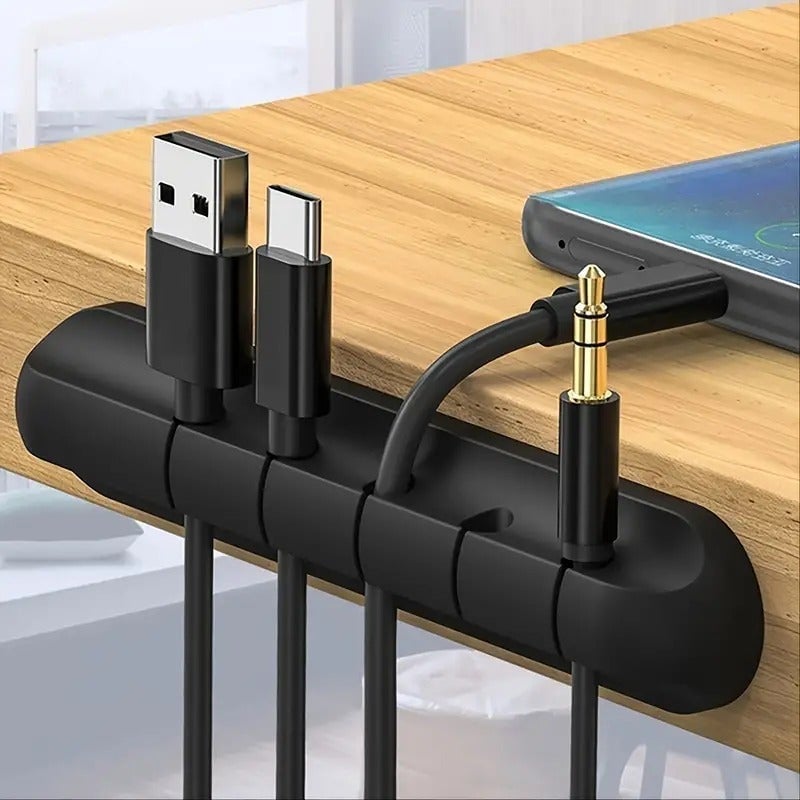 Comes brand new in an unopened package!
Features:
-Keep your cables organized and in place with these 1pc Desktop Data Cable Organizer Holder Clips.
-Perfect for organizing data and charging cables on your desk or workstation.
-Made of durable plastic material, the clips are designed to last and hold cables securely.
-The compact size of the clips makes them easy to install and move around as needed.
-The sleek design of the clips blends seamlessly with any desktop or workspace decor.
-Suitable for organizing different types of cables including USB, charging, headphone, and more.
-Comes with 5 clips to fit 5 cables
-Easy to use and install - just peel off the 3M adhesive sticker and stick to your desk or other surfaces.
Data Cable Organizer Holder Clips Cable Management Cord Organizer PE9652